Special pain therapy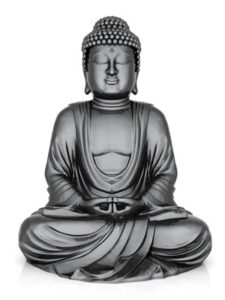 Special pain therapy is a specialist training for doctors in pain medicine, conceived by medical associations according to specific regulations.
Within the scope of this advanced training, physicians are educated in the field of a comprehensive treatment of pain. This includes the realisation of some complementary medical pain therapies as well as the knowledge and administration of moderate and strong painkillers to treat chronic pain patients.
Please find further information here: