Acupuncture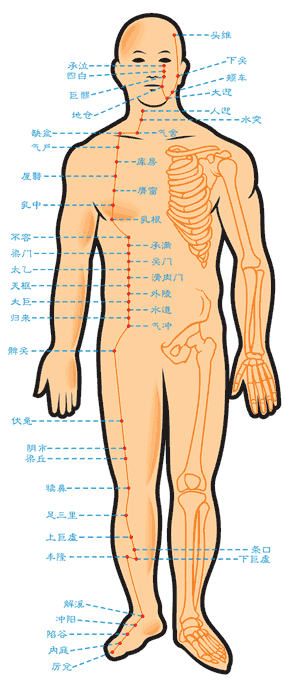 Acupuncture is thousands of years old therapy of the traditional Chinese medicine, that uses needles. Essentially, it is based on the view that the body was crossed by meridians that are responsible for the energy flow and the functioning of individual organs.
Although in Imperial China, acupuncture developed in antiquity when the awareness of the exact human anatomy was still unrevealed, medical research has lately exposed astonishing parallels between the acupuncture points and the neuro-anatomical locations of increased nerve density.
Much of acupuncture has been academically examined. Meanwhile, it has also become a widely recognised pain therapy in Germany.
In my personal conversation with you, we may clarify whether the acupuncture treatment could be suited to you.