General medicine
General medicine, as a speciality, is primary dealing with medical conditions and screenings. Looking at health and disease holistically, the general practitioner is often a partner responsible for the healthcare of several generations of a family. Indeed, being a family doctor, he or she may be a reliever and rescuer when needed.
Whether you need me for annual screenings, in case of cold or in acute emergencies, I am available to you as a general practitioner and emergency doctor, also out of regular consulting hours, via my emergency phone number.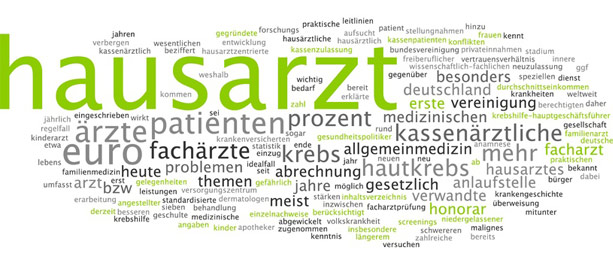 As a family doctor, I am also available to you as your accompanying partner in coordinating the involvement of different specialists.
Just contact me! Together we will find the right measures and the right way to serve your needs.
Please find further information on General medicine here: www.degam.de
You may find information about university teachers of general practice here: www.gha-info.de